Landings Grill at Holiday Inn LAX
If you're looking for a delicious place to eat during your stay, look no further than Landings Grill at Holiday Inn LAX! Offering you the ultimate in on-site conveniences, find all three meals a day right in our hotel. Located in the lobby, our onsite restaurant specializes in serving up tasty California cuisine in a relaxed, inviting atmosphere. Our staff is always willing and happy to provide you with recommendations. Join us for breakfast, brunch, lunch, and dinner, and enjoy a wide variety of menu items to satisfy your taste buds.
A Taste of California
Our on-site restaurant combines fresh ingredients with tasty recipes, staying true to traditional California cooking. Holiday Inn LAX's restaurant offers a wealth of southwestern cuisine. Drop by and try our Fish Tacos or Tuscan Chicken Sandwich. For some lighter yet hearty fare, why not order the Grilled Sirloin Salad? And for main entrees, you won't go wrong with the Citrus Grilled Salmon, Monterey Grilled Chicken, or Sriracha Sirloin! Discover more delicious Californian flavors on the Landings Grill at Holiday Inn LAX's full menu.
Unwind in our Lounge
Our Lounge features six HD LCD TVs, perfect for catching a big game or simply unwinding after a busy day of meetings. Indulge with a cool drink or satisfy your cravings with a tasty appetizer. Enjoy a glass of wine, grab a cold beer, or treat yourself to a refreshing cocktail. Our versatile list of bar drinks includes Storm's Brewing, Moscow Mule, Italian Lemonade, Mai Tai, Bloody Mary, and our signature Holiday Inn Iced Tea!
Landings Grill & Lounge Hours: 6:30 AM to 11:00 PM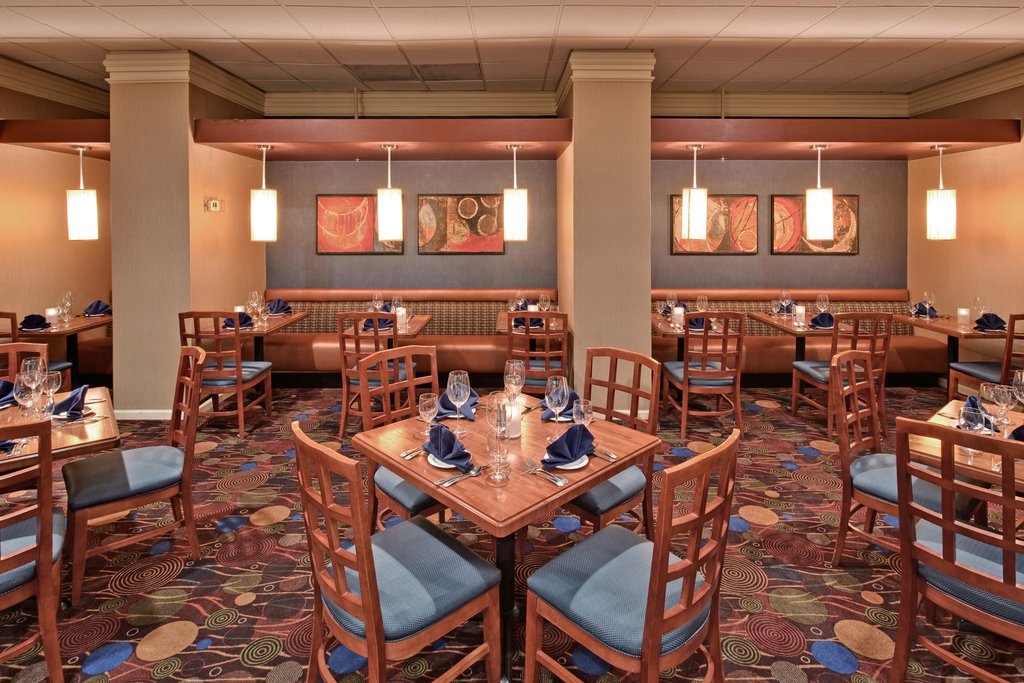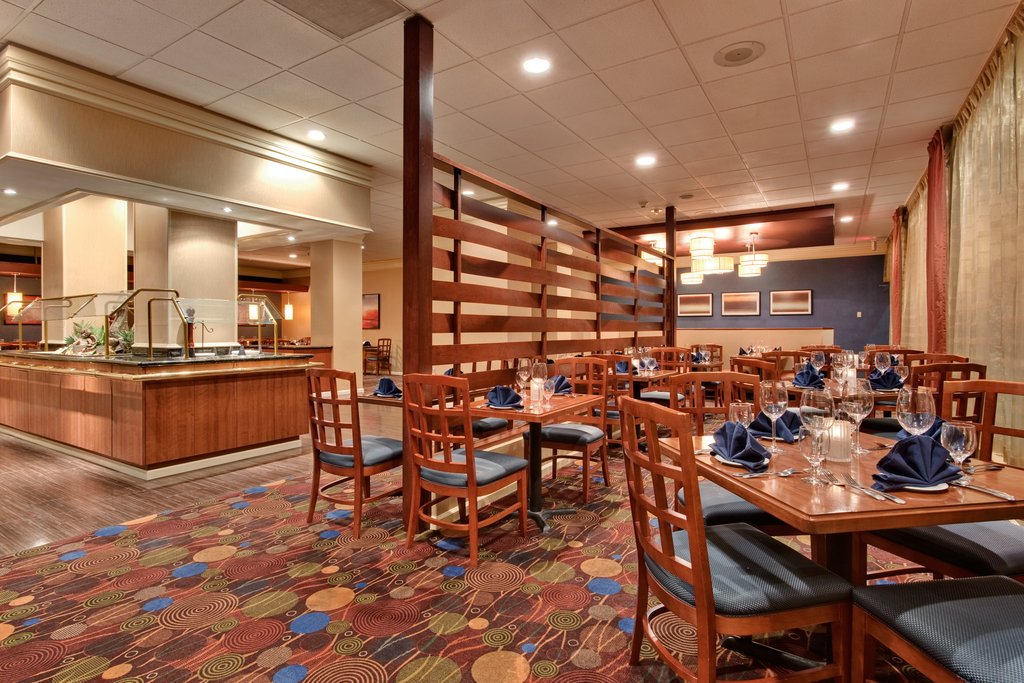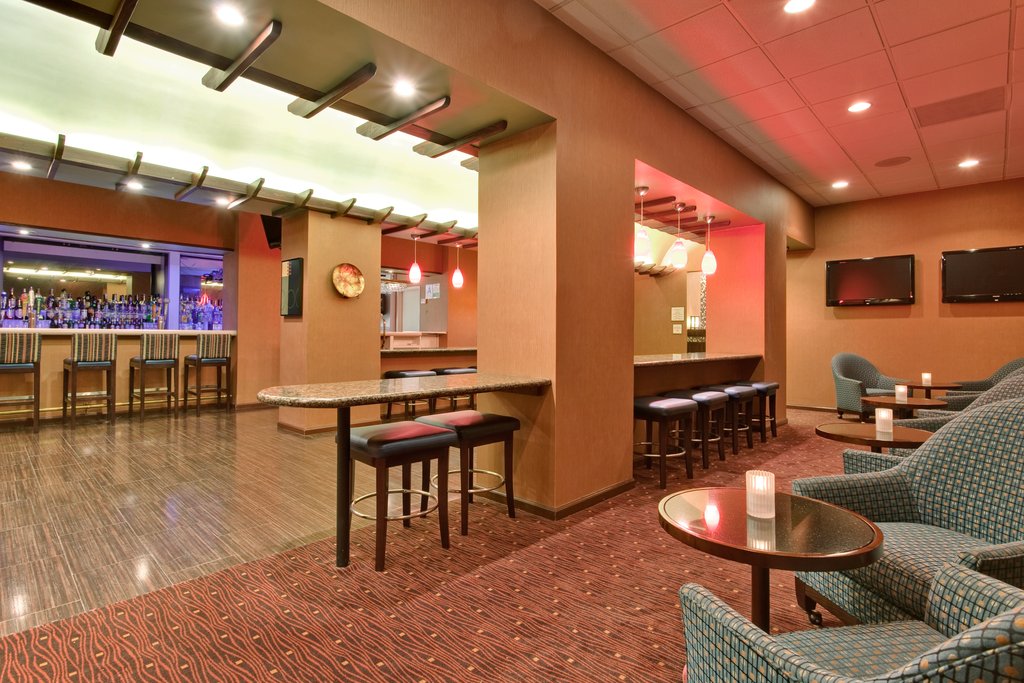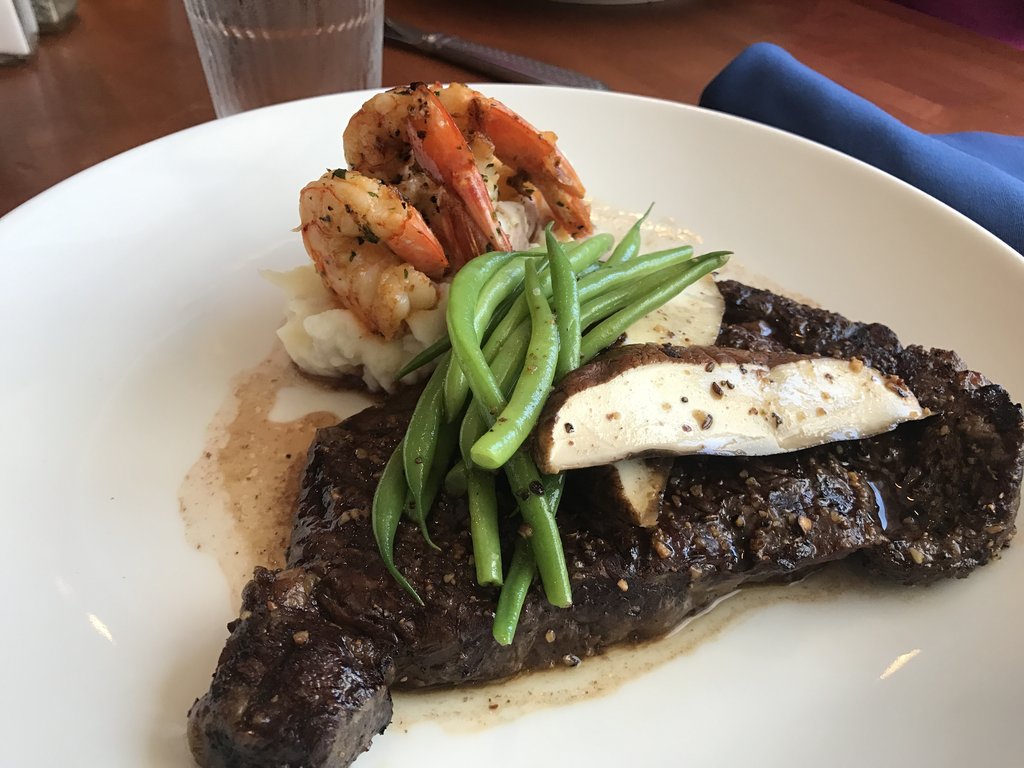 Delicious Meals Straight to Your Door
Don't feel like leaving the comforts of your spacious hotel room? We're pleased to offer a room service menu so that you can enjoy some tasty eats right in your bed! See our special in-room dining menu below for all the delicious meals from Landings Grill at Holiday Inn LAX that you can enjoy from the comfort of your room!
Room Service Hours: 6:30 AM to 11:00 PM
In-Room Dining Menu
Our site uses cookies. By continuing to use our site you are agreeing to our cookie policy