LAX Hotel with Airport Shuttle
Flying in or out of the Los Angeles International Airport? Travel with ease and comfort by staying at our LAX hotel with an airport shuttle! Located just 1.2 miles away from one of the largest international airports in the world, Holiday Inn Los Angeles - LAX Airport is your premier choice for convenient lodgings complete with all the amenities you need for a worry-free trip. Whether you're in town for a business trip, with your loved ones for a sunny LA vacation, or simply need a place to sleep for the night before your next flight, we are pleased to be a home away from home during your travels.
The Gateway to LA and Beyond
As the largest airport in California, LAX is the central base for millions of passengers traveling around North America and all over the world. Just 15 miles away from the City of Angels, this sprawling facility is known as the gateway to LA. Many resources are invested for the upkeep, renovations, and expansions of this renowned airport each year. From convenient connectors between terminals to high-end retail and restaurants, the airport's facilities are built with the modern traveler in mind. Come and enjoy a world-class travel experience at our hotel near LAX Airport with a shuttle!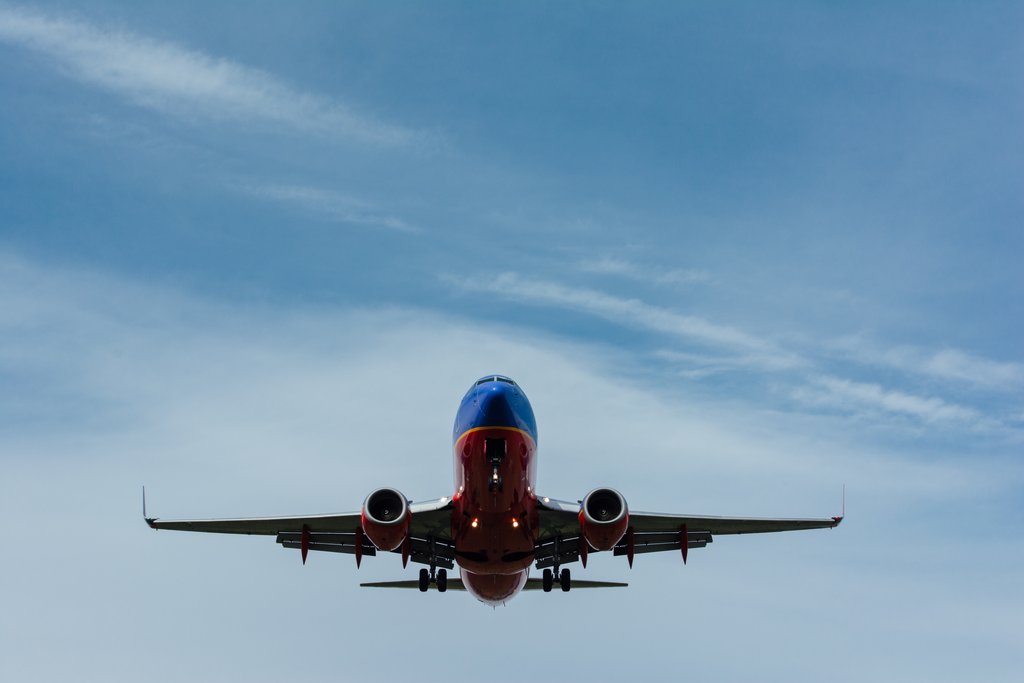 LAX Airport Shuttle
Staying at our LAX hotel with free airport shuttle services means you won't ever have to worry about getting to and from your next flight. Our 24-hour shuttle runs on a continuous loop between the hotel and airport. Catch the shuttle by heading down to our lobby, or hopping on at our specific LAX hotel shuttle pickup area located at Lower/Arrivals Level of the airport.
More Amenities at Our Hotel
The conveniences don't stop there. We know that traveling can take its toll, and understand the importance of a great night's sleep. Our spacious hotel rooms are complete with solid concrete walls and small double-paned windows to block out the noise of the airport, and feature brand new 13" mattresses, the latest pillow technology, and whisper quiet heating and ventilation to ensure you get the rest that you need. Take advantage of the rest of our hotel amenities, including an outdoor pool, fitness center, business center, onsite dining, and more!
For the best on-the-go travel experience in Los Angeles, our LAX hotel with an airport shuttle is the perfect choice for your California lodgings. We look forward to welcoming you soon!